The Furniture Lady
602 bluebird canyon dr
laguna beach, 92651
United States (US)
We represent the finest, domestic furniture manufacturers in the hospitality industry. We evaluate your project by brand, size, location and property type to offer you the best suited furniture package for your specific needs. Owner, Charlene Torriero, established her company in 1982. With her own design background, she adds her sense of style and creativity to her extensive experience in the furniture industry. She has been able to secure numerous, stable clientele over the last 27 years by providing exceptional design development, sales management and project management services, culminating in successful projects all over the country.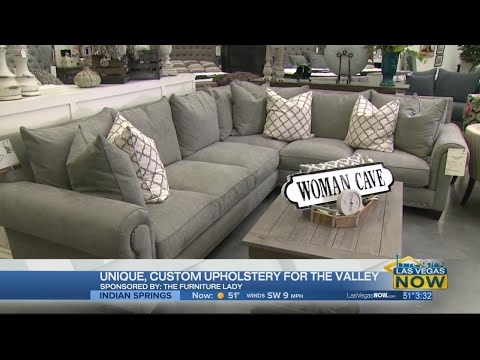 Click here to submit an RFP to all vendors in our directory. To list your company in our directory go to our subscribe page.