Kamran & Company
415 N Salsipuedes St
Santa Barbara, CA 93103
United States (US)
Kamran and Company, Inc. is a highly reputable and respected multi-million dollar National provider of food beverage and laundry equipment. In addition to Kamran & Company Inc's role as an equipment dealer, we also offer a full line of services ranging from product specifications, design services, purchasing and installation. Kamran and Company caters to numerous sectors in the food, beverage, and laundry industries including the Hospitality/Gaming industries, Restaurants and Bars, Health Care Facilities, and Industrial Catering industries. Further, Kamran and Company works with both Public and Private Schools and Universities and numerous public works projects. Kamran and Company, Inc. is very actively involved in Diversity Programs. We are a Certified "WBE" (Women Business Enterprise), a member of the National Association of Minority Contractors (NAMC) and Associate Members of the National Indian Gaming Association. We are also an approved vendor for the MGM Mirage Design Group (Diversity Program). Our strong relationship with Architects, Interior Designers and Consultants coupled with our own in house experienced design staff, enables Kamran and Company, Inc. to offer our customers design build services as well. For those clients who require it, Kamran and Company, Inc. is a one-stop-shop for all of their food service and laundry needs. From the conception of a design to the fulfillment of that concept, Kamran and Company is here to bring our clients' food service ideas to fruition. With over twenty years in the industry, Kamran and Company, Inc. has well established relationships with every major manufacturer in the food service industry. These relationships in conjunction with Kamran and Company, Inc's large purchasing power enable us to supply our clients with a vast array of choices to meet their equipment needs while remaining competitively priced. We welcome the opportunity to discuss with you how Kamran and Company, Inc. can assist you in a all of your food service and laundry needs.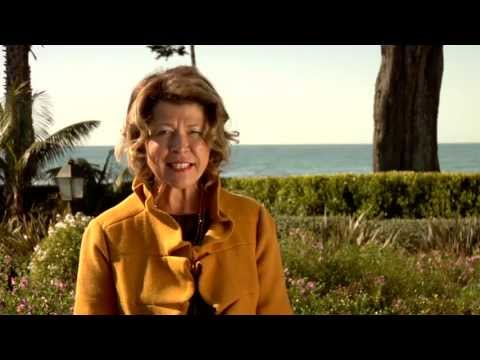 Click here to submit an RFP to all vendors in our directory. To list your company in our directory go to our subscribe page.