CSP Inc
933-A S State Road 7
Plantation, FL 33317
United States (US)
Our business focuses on your business. We understand the importance of keeping your rooms occupied, and our teams of professionals are ready to serve you getting your renovations done quickly. We always strive to complete your hotel/motel (or B&B) renovation as quickly and efficiently as possible. We can handle everything from renovations, PIP, FF&E drywall, tile, vinyl flooring, painting and texturing VWC and much, much more! Tell us what you need; we\'ll get it done!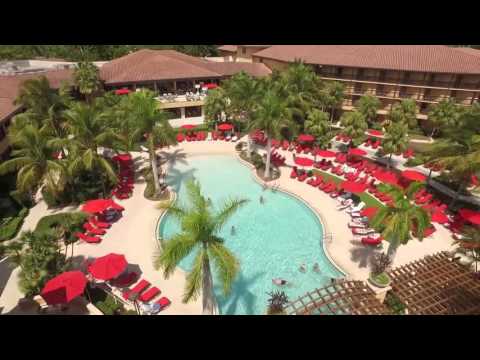 Click here to submit an RFP to all vendors in our directory. To list your company in our directory go to our subscribe page.