Equipos Para Lavar - STAHL Latin America
Morones Prieto Ote. 1800
Col. Caracol
Monterrey
64810
Mexico
A warm welcome from STAHL Laundry Machines – your professional partner for German commercial laundry systems for over 100 yearsThe Gottlob Stahl Wäschereimaschinenbau GmbH company is the German laundry systems company from Baden-Württemberg which since 1909 has been developing exclusively commercial laundry machines in Germany, producing them itself and selling them across the world as well as providing after-sales service for them. As a professional full-service supplier of efficient, innovative, durable and service-proven laundry systems, STAHL Laundry Machines offers the complete product portfolio that you need for your professional business: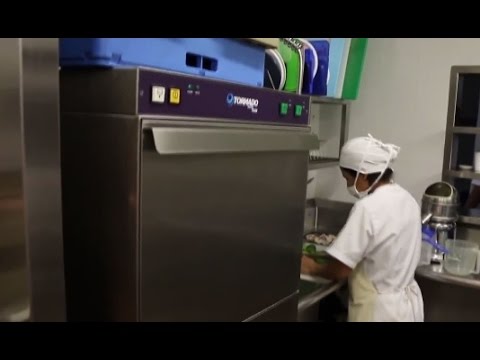 Click here to submit an RFP to all vendors in our directory. To list your company in our directory go to our subscribe page.