America Corp
542 Wheatland Ave
Bound Brook, NJ 08805
United States (US)
Our field personnel are qualified and trained to work on all types of systems. Our technical expertise is sharpened by years of experience. All our technicians are recertified every two years. We are specialists in all aspects of commercially based fire safety and have partnered with only the finest equipment manufacturers to ensure high quality and long system life.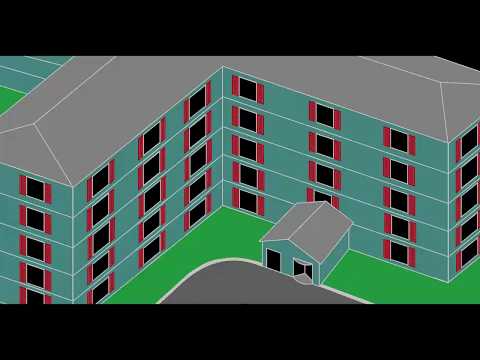 Click here to submit an RFP to all vendors in our directory. To list your company in our directory go to our subscribe page.