Electro-Media Design, Ltd.
973 Russell Ave Ste C
Gaithersburg, MD 20879
United States (US)
Electro-Media Design, Ltd. was founded in 1990 by Jeff Loether, ISHC to provide AudioVisual consulting and design, with a mission of creating a supportive, cooperative environment in which talented professionals can grow, flourish, and express their creativity. Now an industry recognized leader, EMD offers a full range of AudioVisual systems design and acoustical consultation with expertise in audio, video, control, and related presentation, entertainment, and communications technologies. Our practice has also expanded to include AudioVisual Operational and Management consulting to address the entire AV systems lifecycle. As independent consultants, EMD has provided consulting services for over 1,000 projects globally including hotels, conference and convention centers, spas and resorts, government facilities, corporate board rooms, theaters and auditoria, schools and electronic classrooms, training and meeting rooms, courtrooms, places of worship, restaurants and nightclubs, sports facilities and venues, and command and control centers.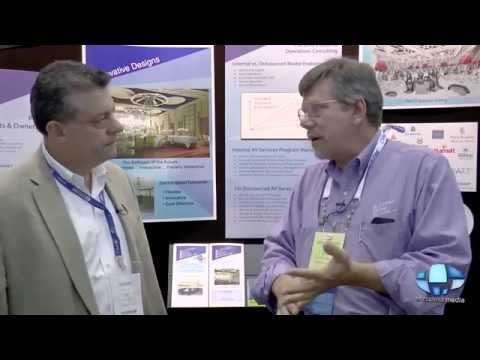 Click here to submit an RFP to all vendors in our directory. To list your company in our directory go to our subscribe page.