Nautical Chart Wallpaper
212 So. Harbor Park Ct
Post Falls, ID 83854
United States (US)
The original, authentic Nautical Chart Wallpaper store. We even create charts that don't exist and use our unique process to create amazing resolutions on your favorite images. Interior designers and our clients have loved us since we thought of the idea in 1978.Now, with thousands of Nautical Charts in our inventory, and millions of wonderful images online, we can work our magic to bring your favorite image to life in high resolution on your walls.We use Dreamscape™ for our wall coverings. Made in the USA, this professional-grade, vinyl surface wallcovering is made to resist moisture, mildew, and fire.You will see our work in hotels, restaurants, and homes across the country.Our price of $10 per sq ft. has not changed since we opened. Shipping within the US is free. Visit our gallery for images that will inspire your creativity.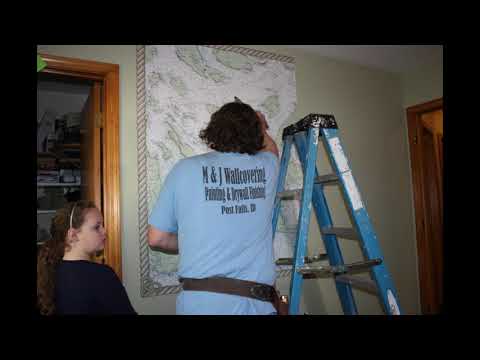 Since we began to offer color changes for free, we have helped our clients achieve some spectacular murals using their own choices of colors. We…
Click here to submit an RFP to all vendors in our directory. To list your company in our directory go to our subscribe page.