Schuler Shook
105 E. 22nd Street, Ste 213
New York, NY 10010
United States (US)
Architecture and lighting are inseparable. We strive to understand the architect's vision for every project element; it is that vision that engages and propels us forward. We explore unanticipated options in order to push beyond what is expected to that which is extraordinary.We are expert communicators through rendering and visualization of lighting concepts. We are leading the profession in the fields of daylighting and lighting for human health. We are continually finding solutions that allow our projects to reach ever higher levels of sustainability.Light does more than provide visibility – it nourishes our spirit.Architectural lighting is an art and a science, and nobody is better prepared than we are to creatively solve the challenges of integrating light with the built environment.Theatre planning and technology design require a depth of experience balanced with a clear vision for the future of the performing arts. We believe performance spaces must engage their audiences and support the artists in their practice.We lead the team in exploring options for theatre shapes and forms, and we carefully evaluate the positive relationships that can be created between audiences and performers.We apply multiple perspectives borne of our diverse backgrounds in theatrical lighting, technical direction, architectural lighting, production management, and scenic design. We design and specify all technical systems, and we carefully integrate the technical infrastructure to meet the specific requirements of each project.Theatre technical systems are evolving rapidly, in the format of the technologies and in the infrastructure required to support them. We excel at imagination and innovation that truly answer the needs of the performing arts.We create performance spaces that work, for audiences and for artists.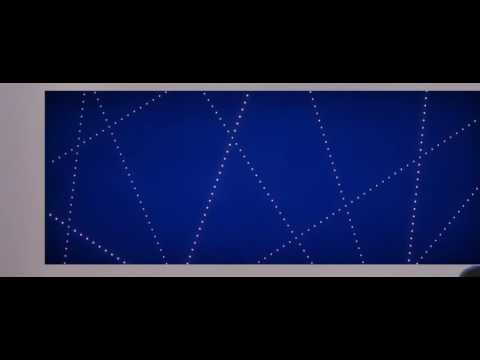 Click here to submit an RFP to all vendors in our directory. To list your company in our directory go to our subscribe page.