Upland Hospitality Group
10945 State Bridge Rd
Alpharetta, GA 30022
United States (US)
Hospitality Renovation Making Big MovesWe started our renovation company with an idea that we should be different from every other company out there. We want to provide excellent services at honest prices and we believe we've delivered on that.Who We AreWe have sixteen years of experience in our service area and have helped countless businesses and companies alike with the upkeep and maintenance of their indoor painting. Always There For YouSetting benchmarks in this field through their works and letting their work speak for themselves our team provides all the professional help, one can always rely on 24-7. The issues related to renovation can be effectively managed by them leaving no space for complaints and 100% satisfaction is guaranteed.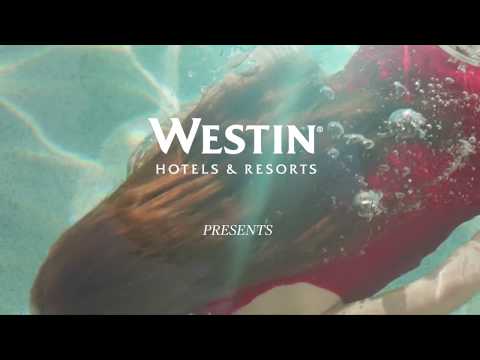 Click here to submit an RFP to all vendors in our directory. To list your company in our directory go to our subscribe page.