WinTech
201 Industrial Drive
Monett, MO 65708
United States (US)
WinTech is an employee-owned company providing standard and custom products to multiple markets of the construction industry.Founded in 1991, WinTech made its home in Monett, MO, where it started producing window products for the foundation wall and metal and modular building industries. Since that humble beginning, WinTech has diversified into the commercial window market, has become a major supplier of PTAC louvers for the hospitality industry, and has emerged as a leading supplier of HVAC access doors and panels.In 2006, WinTech\'s founders sold the company to the employees making it 100% employee-owned. This move has solidified WinTech\'s mission, vision, and values, focusing inwardly on continuous improvement and outwardly on customer satisfaction.In 2015, WinTech embarked on a growth plan which doubled our Monett, MO, facility's footprint and led to the purchase of an additional manufacturing facility in Cassville, MO. In addition to increasing overall manufacturing space, WinTech has further increased capacity through the addition and improvement of equipment benefitting plant efficiencies and inventory control. Each of the above items continues to support our commitment of being the preferred material supplier for our various partners.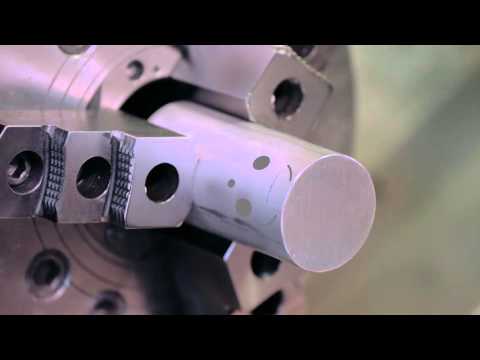 Click here to submit an RFP to all vendors in our directory. To list your company in our directory go to our subscribe page.