D&G Furnishings
6801 Collins Avenue, Suite 1405
Miami Beach, FL 33141
United States (US)
D&G Furnishings is a Florida company with over 20 years of experience in custom manufacturing and providing fine quality furnishings to the hospitality and private sectors through our strategic joint-venture partnerships with key furniture industrial group. D&G has consolidated its manufacturing and service capabilities, and further expanded its marketing aim to provide turnkey solutions to commercial and private clients. D&G has the flexibility to offer from single furnishings to complete FF&E customized fit-out packages, with onsite delivery and installation. Our fully customized fit-out packages include project conceptualization, design and procurement services. In addition to general furnishings, lighting and accessories, and under the same turnkey concept, D&G offers kitchen and bathroom cabinets, closet systems, fire rated doors, general millwork, widow treatment, flooring and wall coverings for both the private and commercial sectors. Without a doubt, D&G is well equipped to provide a broad spectrum of essential services and products to all types and level of projects. So on your next residential, retail or hospitality project, remember to contact D&G Furnishings. Your one stop shop for turnkey solutions for contract and casa.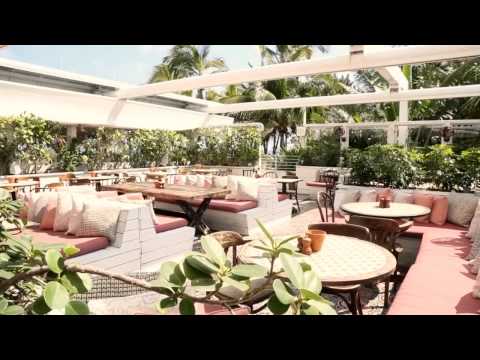 Click here to submit an RFP to all vendors in our directory. To list your company in our directory go to our subscribe page.