Unicon Hospitality Group
2197 Canton Rd
Suite 201
Marietta, GA 30066
United States (US)
United Contractor Services, LLC is one of the leading National Multi Craft Specialty Contractors. We attribute our success to our strong commitment to our clients in exceeding their expectations through outstanding quality and services. With experience, our company has built a foundation of stability on integrity, workmanship and dependability.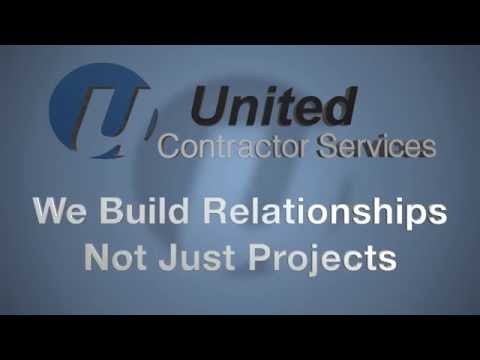 Click here to submit an RFP to all vendors in our directory. To list your company in our directory go to our subscribe page.