Sultan of Sheer Fabrics
422 Buttonwood Pl
Boca Raton, FL 33431
United States (US)
WCD is not merely a supplier of custom draperies and window coverings, but a full service manufacturer serving a worldwide commercial market. We boast a spacious, air conditioned workroom where we cut, sew, inspect, pack, and ship precisely what each client requires.All of our services are offered using the customers' own fabrics (COM), or we can supply fabrics and linings at very competitive pricing.During our cutting process, we thoroughly inspect all fabrics to provide quality control. All draperies are cut, sewn, hand tabled, pleated, inspected, pinned, folded, packed and marked with location and room number.Our upholstery department manufactures and upholsters custom cornices and hard treatments to customers specifications.Our hardware department provides precise assembly on cut-to-measure drapery rods per customer specifications. We use top quality brand name rods and components.We are experts in the hospitality industry for motorized curtains, motorized shades, motorized draperies, and motorized blinds offering many options for remote control electric curtains and blinds.No matter which of our services you choose, you know your work is being completed under the watchful eye of Drew Wonderly himself, along with his top rate staff which brings over 100 years of experience to work every day just for you!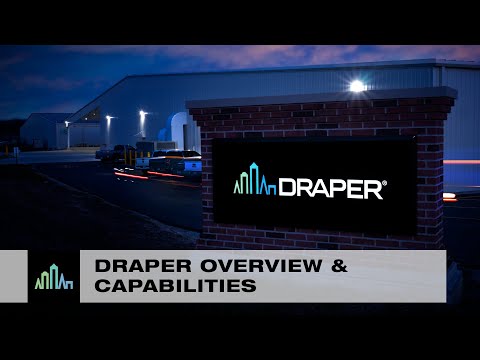 Click here to submit an RFP to all vendors in our directory. To list your company in our directory go to our subscribe page.