Daca Specialty Services
2255 Buton Gwinnet Drive; Suite 120
Atlanta, GA 30340
United States (US)
DACA is a SSPC QP1,QP2, and QS1 certified contractor that offers our clients a 30 year proven track record in delivering long term value in our field painting applications. We are proud to say that over 95% of our customers choose to do repeat business with us and make up the foundation of our long term growth. We look forward to the opportunity to add you to our long list of satisfied customers!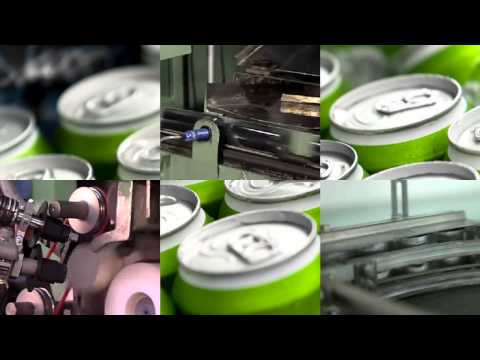 Click here to submit an RFP to all vendors in our directory. To list your company in our directory go to our subscribe page.