Moveline Hospitality
600 112th Street
Arlington, TX 76011
United States (US)
A great source for quality furnishings at phenomenally low prices. Our products originate mainly from major hotel chains across North America. We offer both home and office furnishings. Transportation management projects often include shipping delicate or high-value products, with or without packaging, and overseeing products that require delivery, set-up or other specialized handling. MoveLine Hospitality has handled hundreds of projects ranging from limited service hotels, to some of the largest and most complex resorts in the industry. Warehouse and distribution strategies often involve temporary, seasonal or long-term warehousing, or can require a partner to help manage supply chains.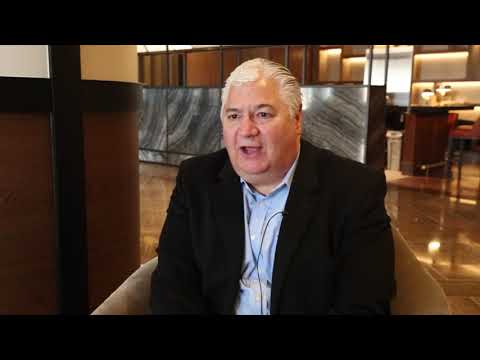 Click here to submit an RFP to all vendors in our directory. To list your company in our directory go to our subscribe page.