Eastern Hospitality Advisors Inc.
651 Delaware Ave
Buffalo, NY 14202
United States (US)
Founded in 1991, Eastern Hospitality Management, Inc. (EHMI) is a wholly-owned subsidiary of Super 8 Motel Developers, Inc. (S8MDI). EHMI is a professional hospitality company responsible for the day-to-day management of limited-service hotels. Based in Aberdeen, SD, the company operates in 10 states, with a current portfolio of 40 limited-service hotels containing 2,388 rooms. Our portfolio includes Super 8 motels and Holiday Inn Express & Suites hotels. Our company initially included management of Super 8 motels located primarily in the Mid-Atlantic States and Midwest. Early in 2001, the parent company and others we manage for began development of mid-scale hotels, including Holiday Inn Express & Suites. We currently manage five Holiday Inn Express & Suites and 35 Super 8 motels. We have an excellent reputation with each franchiser and have vast experience in managing new hotel development and openings and on-going hotel operations.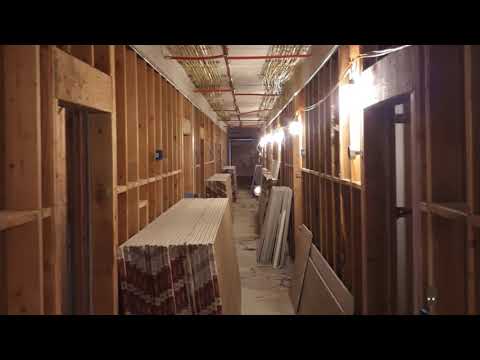 Click here to submit an RFP to all vendors in our directory. To list your company in our directory go to our subscribe page.