Restoration Hardware
798 County Route 27
Ancram, NY 12502
United States (US)
RH at its core is about taste, and we believe the idea of scaling taste is large and far reaching. The RH brand attracts the best designers, artisans, manufacturers and talent in our industry, scaling and rendering their work more valuable across our integrated platform, enabling us to curate the most compelling collection of luxury home furnishings in the world. We are moving the brand beyond curating and selling products to conceptualizing and selling spaces by building an ecosystem of products, places, services and spaces that elevates and establishes the RH brand as a global thought leader, taste and place maker. Our architecturally inspiring galleries offer a seamlessly integrated hospitality experience, and we are building the world's first consumer-facing interior design, architecture and landscape architecture services platform inside our galleries, further amplifying the brand.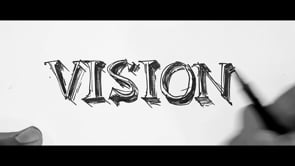 Click here to submit an RFP to all vendors in our directory. To list your company in our directory go to our subscribe page.