Flex Cart LLC
5868 Kitzmiller Rd
New Albany, OH 43054
United States (US)
The FlexCart Engineering Cart is the result of a two-year partnership with three major facilities companies to develop the most functional and efficient maintenance cart possible. Designed and tested by facilities maintenance professionals from the ground up, FlexCart was uniquely built to deliver the exact functionality needed by the professional engineer in a durable, compact and lightweight design. Now in service with thousands of maintenance professionals around the world, FlexCart, through its Six Sigma design, has proven to deliver valuable benefits including: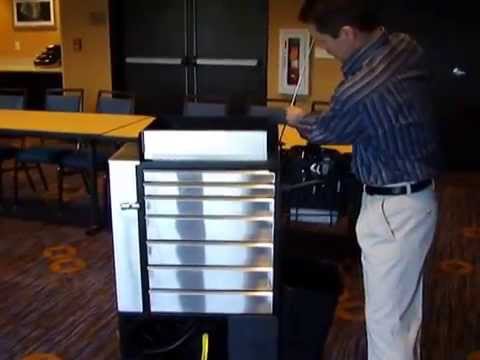 Click here to submit an RFP to all vendors in our directory. To list your company in our directory go to our subscribe page.