Badeloft USA
775 East Blithedale Ave
Suite 304
Mill Valley, CA 94941
United States (US)
Create your own spa with a freestanding bathtub Recent trends in architecture throughout the years have lead to the design of larger bathrooms. Freestanding bathtubs are the work of art and become more and more a centralized part of bathrooms. The modern designed freestanding bathtubs of Badeloft are a perfect addition to create a place of relaxation and well-being with style and elegance. Badeloft Design Badeloft creates individual bathroom solutions for tomorrow's design. According to the key note "Form follows function" our product range embodies a returning to what is essential. For all of our bathtubs we provide matching sinks to create a consistent design to bring a smooth atmosphere to your bathroom.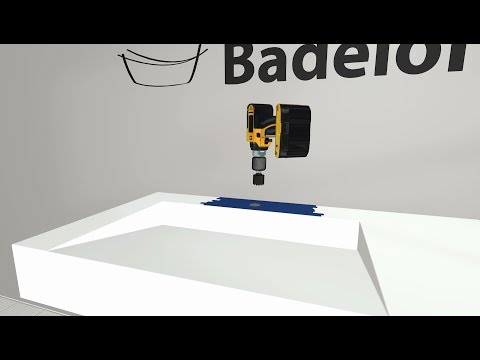 Click here to submit an RFP to all vendors in our directory. To list your company in our directory go to our subscribe page.