Uni-Sourcesupply
2055 west 73rd Street
Hialeah, FL 33016
United States (US)
Uni-Source Supply is a family owned & operated business that was formed in June of 1989. Catering specifically to the Caribbean Hotel and Restaurant Industries, our West Indian roots uniquely qualifies us to provide the wide range of products and services required by your industry in the region.Uni-Source's prompt service, attention to every detail and very competitive pricing has allowed us to grow and develop a strong reputation for excellence in the industry. Our strong background in the engineering and technical fields allows us to supply the needs of your engineering & maintenance departments in ways that other distributors can not! Honesty & integrity are the cornerstones of our relationship with you, our customers. Our quick response to your requests and excellent purchasing power allow us to supply what you need when you need it and at great prices.Our centrally located warehouse in Hialeah gives us the opportunity to inspect your goods for damage and accuracy and make any corrections necessary before we deliver it to your shipper. Once we deliver your shipment, our shipping department will alert you with an E-mail or Fax that the delivery has been made and provide you with the Dock Receipt number and a copy of the Invoice with the number of pieces delivered & signed for by your shipper. This attention to detail is what sets us apart from our competitors.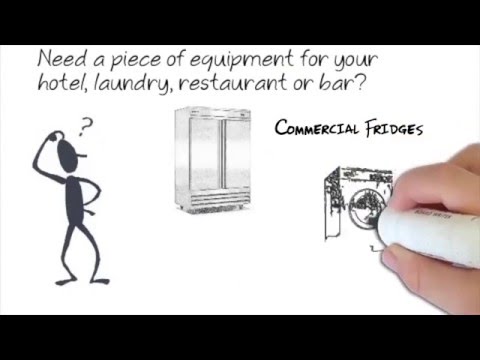 Click here to submit an RFP to all vendors in our directory. To list your company in our directory go to our subscribe page.