White Conveyors, Inc.
10 Boright Avenue
Kenilworth, NJ 07033
United States (US)
White offers a full line of Hotel/Casino, Correctional Institution, Retail, Dry Cleaning Industry and residential garment handling solutions that are designed to deliver relentless performance with minimal maintenance. For over a half century, White has surpassed established industry standards for efficiency, reliability, and overall value. White's custom solutions are designed to improve productivity and assure profitability. Since its founding in 1944, White Conveyors has installed over 75,000 conveyors in the United States and throughout the world.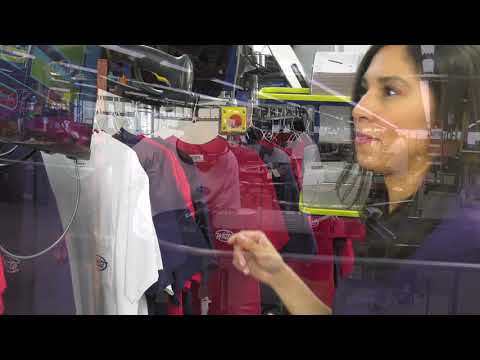 Click here to submit an RFP to all vendors in our directory. To list your company in our directory go to our subscribe page.