Shpritz and Associates LLC
1617 N Flagler Drive Unit 303
West Palm Beach, FL 33407
United States (US)
Shpritz and Associates provides in - depth construction consulting/ Owners Representative services for all casino/ casino resort projects. We are a casino developers advocate and can assist with all scopes of work ranging from ROM budgets, asset management, operational assessments, FF& E procurement , contractual review and negotiating, RFI/RFP processes 34 years of hands on experience in commercial,residential and industrial construction. Past 16 years of focus has been on gaming and entertainment projects. Thorough knowledge per the entire process of gaming infrastructure and operational agendas. Responsible for the overall construction and design of the $225 million Indiana Live! Casino (Shelbyville, IN) and $500 million gaming, retail and entertainment property, Maryland Live! Casino (Hanover, MD).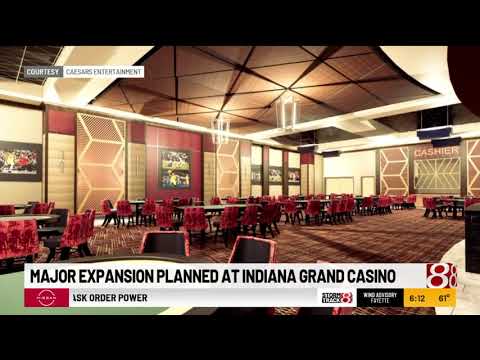 Click here to submit an RFP to all vendors in our directory. To list your company in our directory go to our subscribe page.