Total Furniture Restoration
11467 S Orange Blossom Trail
Suite 2
Orlando, FL 32837
United States (US)
We are a full scale Upholstery and Wood Refinishing company based in Central Florida. We have been in business since 2008 and have a staff of professionals that have many years of experience working in the Refinishing business.We do Projects large and small, from single pieces to complte furniture fefurbishing projects. We have 15,000 sqft. of work space as well as fleet of trucks that will pick up and deliver all work.Our sales team has the experience to aswer any questions you might have and are willing to work with you throughout the entire duration of the project.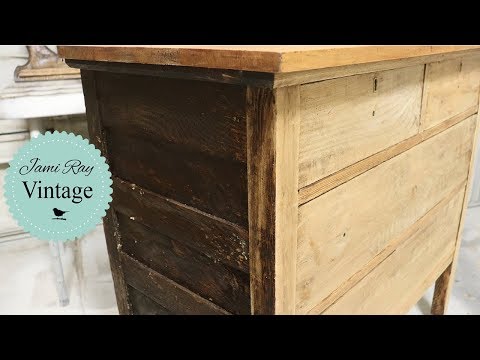 Click here to submit an RFP to all vendors in our directory. To list your company in our directory go to our subscribe page.