Hotel Liquidators
2136 Blakehill Drive
Heartland, TX 75126
United States (US)
Hotel Liquidators has been liquidating four and five star properties nationally since 1993 with no job being too large, specializing in large liquidations of full rooms of furniture and furnishings of 200 rooms and up. Below is a synopsis of our company.We would like to be considered in submitting a bid for all furniture and furnishings for any liquidations your company has to offer. This includes us furnishing all labor and supplies as well as storage and transportation trailers needed to complete the job and adhere to all construction schedules. Some of our projects in the past several years include:Cache Creek Casino Resort in Brooks, CA. The Peabody Hotel in Orlando FL. The Sheraton in Syracuse NY. The Crowne Plaza in New York NY. The Marriott in New York NY. The Radisson in Philadelphia PA. The Hyatt Grand Central in New York NY. Amelia Island Resort, Amelia Island, FL. The International Plaza Resort & Spa in Orlando FL. The Marriott in West Palm Beach, FL. The Doubletree in Tampa FL.We look forward to doing business with you and your organization. If you have any questions or comments please contact Tim O\\\'Connor on cell number 214-675-4983 or myself at the above phone number or email. Reference available upon request.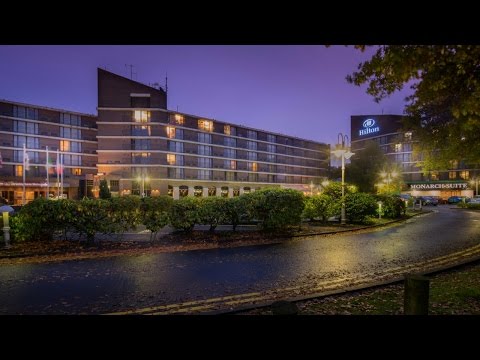 Click here to submit an RFP to all vendors in our directory. To list your company in our directory go to our subscribe page.