KniTec Inc.
30290 Rancho Viejo Road Suite 105
San Juan Capistrano, CA 92675
United States (US)
KniTec Inc. is a Value Added Reseller (VAR) specializing in AV solutions for the hospitality industry. We place an emphasis on the value portion of the VAR title by proudly providing added values to the resale process such as consultation services, pre-purchase product demonstration, pro services (installation and programming), and post-sale support. KniTec has 10 years of hospitality AV experience, making us the leading source for hospitality AV solutions.KniTec is located in Honolulu, HI, but our reach of business is not limited to the vacation destination. We conduct business throughout the U.S. and U.S. territories. Ninety-five percent of our business is done in the hospitality industry and 5 percent in the AV integration industry. Some of the clients we have worked with include Hilton, Marriot, Embassy Suites, Crowne Plaza, Choice Hotels, Wyndham Hotels, Red Roof Hotels, International Hotel Group (IHG) and various boutiques. No matter where you are or what you need, we will offer the best AV solution for you.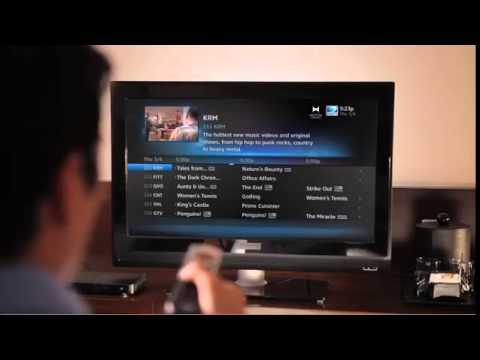 Click here to submit an RFP to all vendors in our directory. To list your company in our directory go to our subscribe page.