Biscayne Hospitality
225 W Valley Pkwy
Suite 200
Escondido, CA 92025
United States (US)
Biscayne Hospitality takes pride in being a valued partner and leading provider of well-built custom furniture to the hospitality industry – specifically boutique hotels and timeshares. We are committed to building trust with clients by providing exceptional service, exceeding expectations, and delivering top quality products on schedule and within budget. We are able to produce small and large run furniture of contract grade quality and durability and with a residential feel to match any aesthetic – and we do it well. Our reputation is built on collaborating with clients to understand their specific needs and objectives, and then managing the fabrication process from initial specifications through manufacturing to final delivery destination.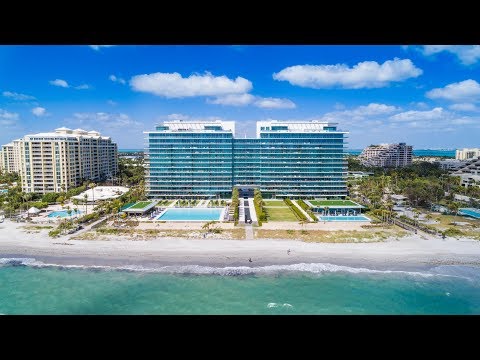 Click here to submit an RFP to all vendors in our directory. To list your company in our directory go to our subscribe page.