Cubicle Solutions Inc.
8 Rockingham Rd
Windham, NH 03087
United States (US)
Vision - To be the premier service provider offering a single solution to the needs of our customers. Mission - Cubicle Solutions, Inc. installs furniture systems at the convenience of our customers with minimal disruption and uncompromised quality & excellence in both service and delivery. Values - The values of integrity, honesty and respect for both our clients & employees defines Cubicle Solutions, Inc. and is the basis from which we run our business.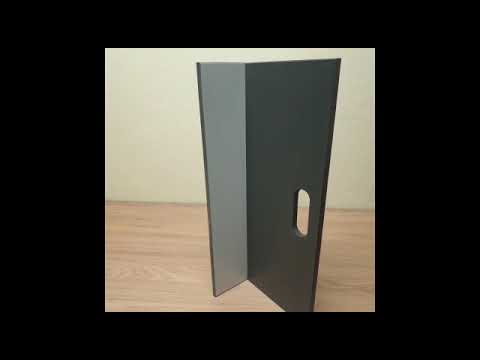 Click here to submit an RFP to all vendors in our directory. To list your company in our directory go to our subscribe page.