M & J Renovations Inc
9187 Boggy Creek Rd St 2
Orlando, FL 32824
United States (US)
After years of experience working in the construction industry, M&J renovations founder decided to break off and create a new company to truly fulfill customer\'s needs and expectations. During the last 2 years M&J renovations Inc has gained a substantial reputation among the hotel and commercial industry\'s participants, making it one of their favorite choices. Based on the many different situations that has encountered, and the experience obtained by over coming these situations, M&J renovations has emerged from small player to a large and constant player that offers a quick and satisfying solution to any situation. With an Atlanta based office and over 10 professional crew teams around the country, M&J renovations has all it takes to perform and outstanding job to go beyond your expectations.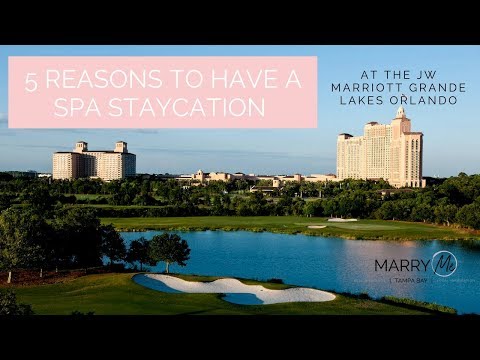 Click here to submit an RFP to all vendors in our directory. To list your company in our directory go to our subscribe page.