Ritchey Enterprises, Inc
1057 Baxter Street
Athens, GA 30606
United States (US)
We are a full service General Contractor serving national and regional restaurant brands, retailers, hospitality chains, and financial institutions. REI is best suited serving clients/owners with construction or capital improvement programs in place. Our educated and trained staff's primary responsibility is to maintain exceptional customer service in fast paced, always-changing environment. REI has the experience and capability to perform all scopes of construction, but prides themselves in being the best at renovating existing structures while buildings are occupied to keep downtime to a minimum. REI holds Unlimited General Contracting licenses throughout the Southeast and Midwest regions of the United States, including Puerto Rico and the U.S. Virgin Islands.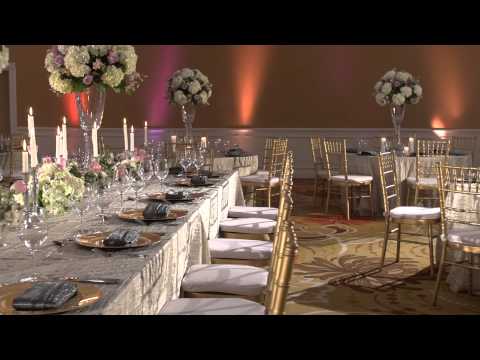 Click here to submit an RFP to all vendors in our directory. To list your company in our directory go to our subscribe page.