Footprint Solutions
2200 Western Court Suite 150
Lisle, IL 60532
United States (US)
Based near Chicago, footprint is a nationally recognized industry leader. footprint has provided total field management capabilities for industry leading brands and retailers for more than 20 years. With coverage in every zip code of the United States, Puerto Rico, Canada, and the Virgin Islands, footprint has you covered. footprint provides unparalleled service no matter the size of the project. From in-store service needs to installation or removal of displays, signage, roll-outs, remodels and new store build-outs, merchandising and comprehensive reporting. Our team of freight management, installation, remodel experts and merchandising specialists bring to you the expertise you are looking for to provide you with the most efficient manner to get your job done. footprint is your one-stop solution for an expertly delivered comprehensive suite of in-store retail merchandising solutions and services.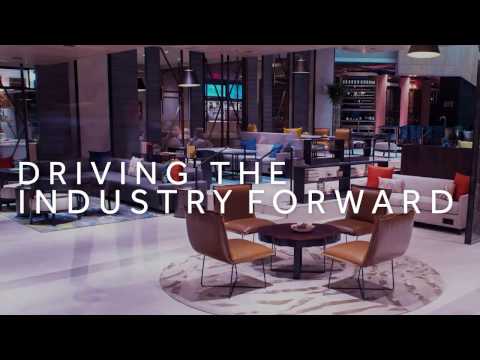 Click here to submit an RFP to all vendors in our directory. To list your company in our directory go to our subscribe page.