INTUS Windows
2720 Prosperity Ave
Suite 400-1
Fairfax, 22031
United States (US)
INTUS Means \'Within\' or \'Inside\' in LatinINTUS creates high performing windows and doors that conserve energy, increase thermal performance, and reduce noise. By balancing superb energy efficiency, affordability, and versatility, INTUS is making sustainable building attainable for any type of commercial project in the U.S.The source of nearly 48% of the world's greenhouse gas emissions are from buildings; windows and doors are key to dramatically increasing the energy efficiency of buildings and decreasing wasted energy. INTUS is committed to providing innovative solutions whether for a modern multi-family building beside the New York City subway, a luxury hotel in Tennessee, or a school in Maine. Through our customizable solutions it is now possible to balance costs, long-term performance, and secure savings on the ever- rising cost of energy.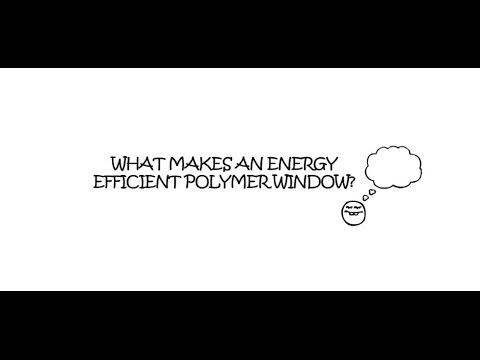 Since 2010, INTUS Windows has been a pioneer in manufacturing and distributing extremely energy efficient windows and doors in the United States. Our windows have…
Click here to submit an RFP to all vendors in our directory. To list your company in our directory go to our subscribe page.