Old Veteran Construction, Inc.
10942 S. Halsted St.
Chicago, IL 60628
United States (US)
Old Veteran Construction, Inc.'s (OVC, Inc.) President and Chairman, Jose Maldonado, grew up in Chicago Housing Authority [CHA] development, Trumbull Park, in the industrial neighborhood of South Deering, IL. South Deering is the largest neighborhood of the 77 community areas of the City of Chicago, located on the cities far south side.At 16 years of age, Mr. Maldonado began developing his construction experience as a laborer and carpenter. As his experience grew, so did his aspirations. In 1986, Mr. Maldonado founded Old Veteran tuck-pointing, primarily focusing on Masonry Restoration and Rough Carpentry.In 1993, Old Veteran tuck-pointing evolved into Old Veteran Construction, Inc. (OVC, Inc.), with Jose Maldonado remaining Principal and sole owner. In addition, OVC, Inc. became a Certified Minority Contractor (M.B.E. / D.B.E.) with many City of Chicago Agencies and several other State of Illinois agencies.In 1999, OVC, Inc., previously only performing Masonry Work, expanded its scope of services to include General Contracting. Since then OVC, Inc. has gained a wide range of successful project experience performing for both private and public clients.As OVC, Inc. grew, so did its staff, from 5 employees to approximately 43 (degreed) Construction Managers and industry professionals, with a vast variety of General Contracting, Construction Management, Job Order Contracting (J.O.C.) and Masonry project experience. In addition to our office staff, OVC maintains field personal across multiple disciplines, with our trade labor force numbering between 40 and 100 contingent upon project demands. OVC, Inc. believes that the Clients interests are of the utmost importance, and strives to complete every project to complete satisfaction. Old Veteran Construction, Inc. subscribes to a high standard of excellence and continuously aspires to exceed previous accomplishments.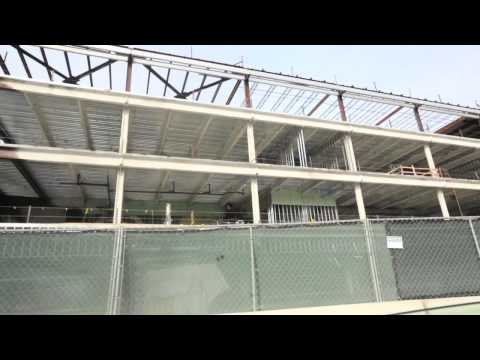 Click here to submit an RFP to all vendors in our directory. To list your company in our directory go to our subscribe page.