Amerlux Lighting Solutions
178 Bauer Drive
Oakland, NJ 07436
United States (US)
For design and construction professionals around the world Amerlux speaks the language of light. Our broad array of optically superior, energy-efficient lighting solutions includes track lighting; recessed downlighting and multiples; pendants; linear fluorescents; and custom lighting systems.Our domestic and international clients enjoy the support of a highly trained specification sales force, as well as expert service from initial design to final delivery. We pride ourselves on on-time delivery made possible by strategically located manufacturing, warehousing and shipping locations.It all translates to brilliant success for you.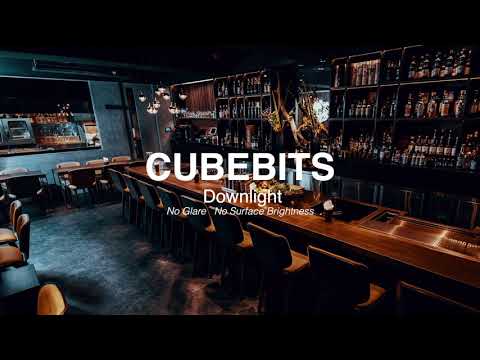 Click here to submit an RFP to all vendors in our directory. To list your company in our directory go to our subscribe page.