Cawley Company
1544 North Eight Street
Manitowoc, WI 54220
United States (US)
The Cawley Company is a leader in the identification market. We provide solutions for today's diverse business mix, small to large. Our dedicated craftspeople design, manufacture, finish and assemble each product to the highest quality standards. Whether you personalize product at your location or we personalize for you, we ship direct from our manufacturing facility in Wisconsin to businesses all over the world! We offer a wide variety of products. Name badges, awards, lapel pins, signage, buttons, menus, photo identification, plastic cards and a wide variety of personalizing systems.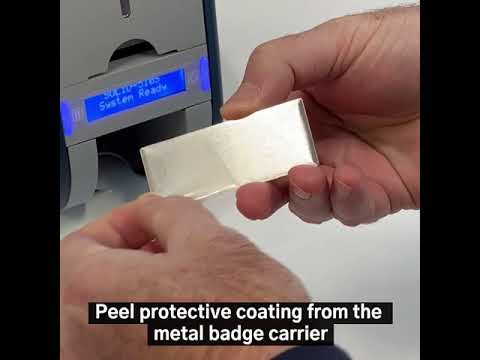 Click here to submit an RFP to all vendors in our directory. To list your company in our directory go to our subscribe page.