Millcraft
380 Southpointe Blvd
Canonsburg, PA 15317
United States (US)
Started in 1957 by Jack B. Piatt, Millcraft began as a recognized leader in industrial fabrication and the manufacturing of steel products. In the 1970s, the company exited the steel industry and began focusing 100% of its efforts in commercial real estate.Millcraft has since become a recognized leader throughout Western Pennsylvania for its development and redevelopment of a variety of properties. In the 1990s, Millcraft worked to develop Southpointe Business Park in Canonsburg, PA. The once rural area evolved into one of the biggest local hubs for business, events, and new home developments. In the mid-2000s, the company moved into Pittsburgh, taking a chance to transform the former Lazarus department store building into condos, retail, and office space. Now known as Piatt Place, it is considered to be one of the groundbreaking movements of Downtown Pittsburgh's residential renaissance. Millcraft continued its efforts in Downtown residences with Market Square Place and River Vue apartments. It maintained its Downtown presence with Tower Two-Sixty, a mixed-use high-rise consisting of a hotel, restaurants, parking, and brand new office space. Simultaneously, Millcraft's hospitality division has bloomed with numerous hotel and restaurant initiatives around Western Pennsylvania.As a company founded on ideas, Millcraft understands intricate market conditions, and therefore can predict change and act on opportunities. The Millcraft name has become synonymous with quality and performance in turning ideas into reality. We are committed to creating environments that enhance quality of life, productivity and community development.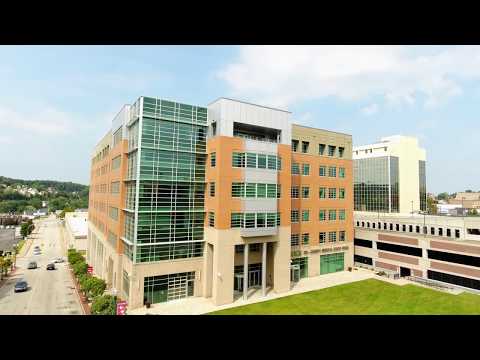 Click here to submit an RFP to all vendors in our directory. To list your company in our directory go to our subscribe page.