LFP Lighting
2055 Luna Road Suite 172
Carrollton, TX 75006
United States (US)
WE BELIEVE IN THE POWER OF LIGHTINGTHE LFP DIFFERENCETechnology has given lighting the power to evoke emotion, transform spaces, highlight design, increase safety, and improve health.LFP is where passion meets process.At LFP, we understand lighting in a way others simply do not. Our collective experience gives us unique insight into the intricacies of the design/build process and how to streamline the experience for our partners.We are here to take you on a lighting journey. Our team partners with your team to take you through every stage of the lighting design and distribution process. We bring passion, expertise, innovation and service to YOUR projects.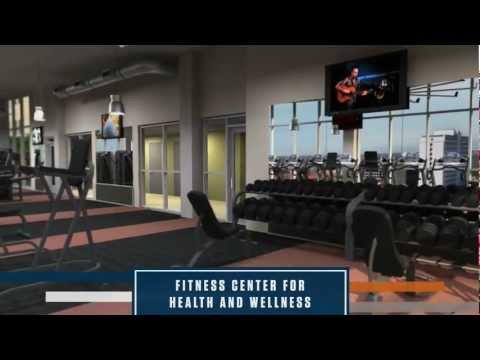 Click here to submit an RFP to all vendors in our directory. To list your company in our directory go to our subscribe page.