SLS Fire
260 Palermo Ave
Coral Gables, FL 33134
United States (US)
This is all we do, Life Safety is our one and only driver. We are a team of consultants, engineers, construction and design professionals dedicated to life safety and accessibility in the built environment as a firm since 2012.We are industry experts who enjoy delivering creative and conscientious solutions for our clients. Whether you need engineering, architectural support, or construction services we will help you find creative life safety solutions.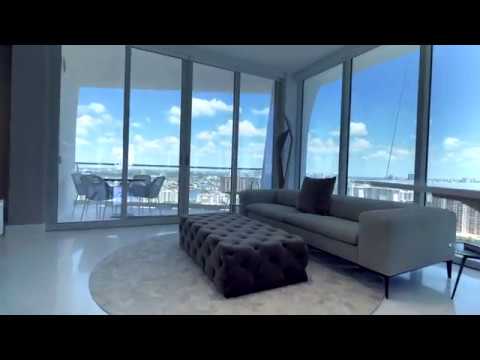 Click here to submit an RFP to all vendors in our directory. To list your company in our directory go to our subscribe page.