AAdvantage Laundry Systems
2510 National Drive
Garland, TX 75041
United States (US)
AAdvantage Laundry Systems is one of the largest volume distributors of coin laundry washer and dryer equipment in the world. We sell coin operated as well as integrated card systems. From new systems, repairs, consulting and training, AAdvantage Laundry can help you start a new laundromat business or run your existing one. We are also one of the largest commercial laundry equipment distributors.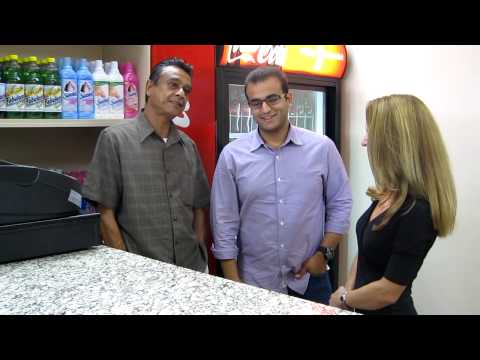 Click here to submit an RFP to all vendors in our directory. To list your company in our directory go to our subscribe page.