ATS Flooring Group
8650 Spicewood Springs Rd
Suite 145-596
Austin, TX 78759
United States (US)
ATS Flooring Group is a full service commercial floor covering contractor based out of Austin, Texas. Our team is committed to providing innovative solutions by creating partnerships with our customers throughout the renovation process. We provide service to all types of commercial facilities: elder care, offices, restaurants, retail, military bases, financial institutions & specialize in hotel and hospitality renovation. Each project is approached with personalized details starting with in-house estimates, on-site project management & installation completed by crews who work throughout the United States and internationally. Bringing design concepts to fruition and providing quality workmanship is our goal.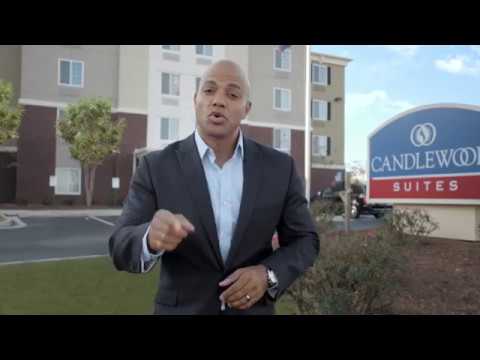 Click here to submit an RFP to all vendors in our directory. To list your company in our directory go to our subscribe page.