Nevotek USA
5201 Great America Parkway
Suite 354
Santa Clara, CA 95054
United States (US)
Nevotek will change the way you think about IP with its advanced, innovative guest experience enhancement solutions built on state-of-the-art network infrastructure, voice, data & video devices & platforms from top vendors like Cisco, Samsung, Apple, LG, Amazon, Google, Ruckus & Aruba.The only solution we need in the guest room with a single interface to the Property Management System.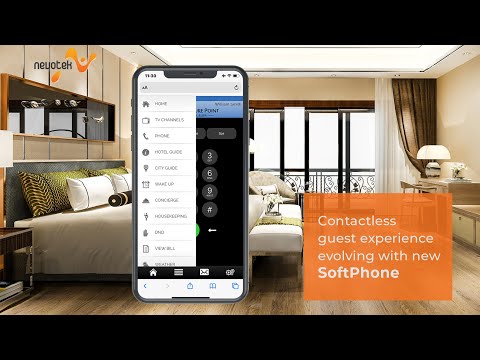 Click here to submit an RFP to all vendors in our directory. To list your company in our directory go to our subscribe page.