Beltmann Integrated Logistics
4897 Lewis Road, Unit C
Stone Mountain, GA 30083
United States (US)
Beltmann Integrated Logistics is a nationwide transportation, distribution, logistics and project management company that specializes in managing the complexities of time-specific projects with a dedicated staff of professionals supported by leading-edge processes and external resources. We deliver efficient and cost-effective logistics services to meet your short- and long-term objectives, with no bias or predisposition to our own assets. Our network consists of hundreds of warehouses, carriers and local service providers who are carefully selected to ensure that we always deploy optimal resources. Beltmann Integrated Logistics is not merely a vendor for your company - we are an extension of your staff with a clear understanding of our responsibility to replicate the goals, cost controls and strategic focus of your organization.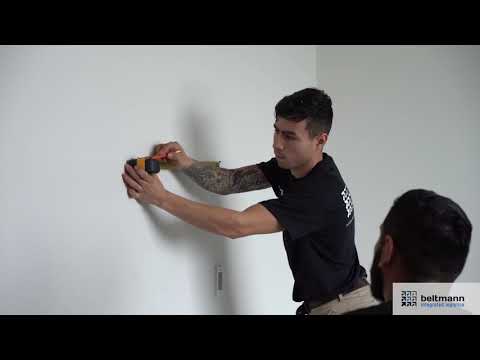 Click here to submit an RFP to all vendors in our directory. To list your company in our directory go to our subscribe page.