Bloom Lighting Group
9 Lamont Street
Montreal QC H9B2H4
Canada
Headquartered in Montreal, Canada, and with a US office in Fort Lauderdale, Florida, Bloom Lighting Group manufactures custom decorative lighting products to the hospitality industry. With more than 15 years in business, the company specializes in realizing the intent of the designer by utilizing a range of fabrication approaches, material finishes and lamping alternatives. Bloom Lighting Group prides itself on working with its customers to provide custom and customizable lighting to fit any project. We can manufacture lighting of any size, in any material, in any color and with any light source, so that we can meet the needs and the budget of the client..Bloom Lighting Group has been chosen to provide custom lighting and design elements to prestigious clients such as Macy's, Marriott, Ritz Carlton, Hyatt Regency, Mandalay Bay, Hard Rock Café, Westin Hotels, Holiday Inn, P.F. Chang's and many others.We work with your requirement and your budget to bring you affordable lighting that will stay beautiful year after year. To discover an unparalleled choice in lighting and design elements for your project, Contact us now.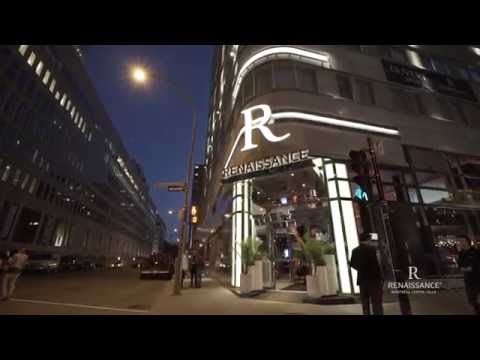 Click here to submit an RFP to all vendors in our directory. To list your company in our directory go to our subscribe page.