Hospitality Freight Company
10777 W. Twain Ave
Suite 225
Las Vegas, NV 89135
United States (US)
Hospitality Freight Company has grown to become one of the leading freight management companies serving all global destinations exclusively for the hospitality industry.This growth is attributed to our constant commitment to service, and a professional staff dedicated to providing the level of service that our customers demand. The strength provided by our position in the industry, helps make HFC the best choice to service your freight needs.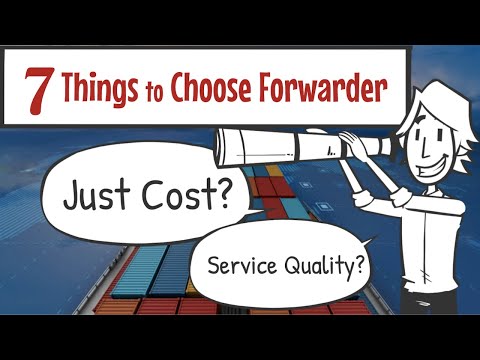 Click here to submit an RFP to all vendors in our directory. To list your company in our directory go to our subscribe page.