RenoSys Corp
2825 E 55th Place
Indianapolis, IN 46220
United States (US)
RenoSys Corporation is North Americas largest, oldest and most respected manufacturer, distributor and installer of polymer and stainless steel products designed and formulated specifically for public swimming pool construction and renovation. RenoSys offers a wide range of proven pool construction products including: SummitSeries Stainless Steel Elevated Pools for high rise or above grade applications, DuraTech Stainless Steel Recirculation Gutters, the RenoSys PVC Pool Shell, RecDeck PVC Recreational Flooring, SoftSide Safety Padding and more. RenoSys Corp. has completed projects on all continents employing a full network of licensed contractors, installers, and fabricators and is committed to meeting the needs of public and commercial swimming pool designers, operators and managers.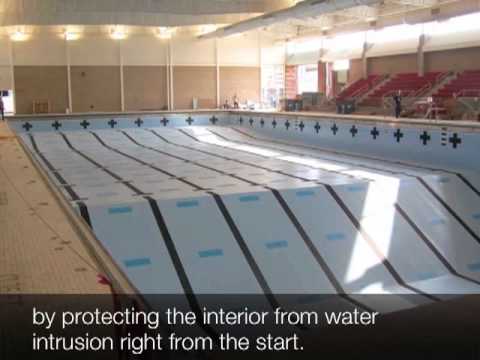 Click here to submit an RFP to all vendors in our directory. To list your company in our directory go to our subscribe page.