Tim Ferguson
6606 Rockford Drive
Harrisburg, PA 17112
United States (US)
28 years experience in the commercial construction industry, advancing to my current role as Corporate Vice President for Trinity Companies, We own a Full service General Contracting company, A fully automated millwork company, and a Painting and coating company. We operate nation wide and are continuing to grow our business though great relationships with our clients, partners, and sub-contractors and building a foundation for lasting impact in the communities we serve. Experienced in all fields of of construction including but not limited to: Pre-Construction, Conceptional budgeting, plan and spec and design build estimating, Land Development, Site and Building Construction, Mechanical Construction. Worked in all areas of the public, private, institutional, commercial, and industrial sectors of the construction industry. Also assist in our manufacturing side with customer relations, design and production of our very modern and fully automated Millwork production facility. Additional experience in: Acquisitions, Developing, Customer Design, Architectural Development, Code review, Permitting,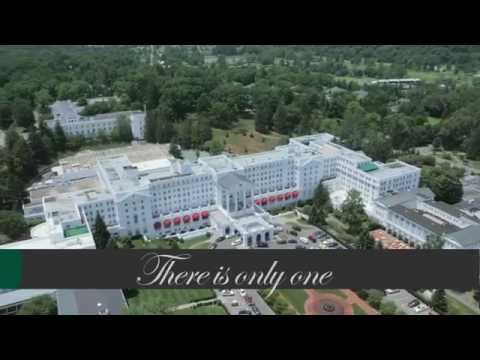 Click here to submit an RFP to all vendors in our directory. To list your company in our directory go to our subscribe page.