FF&E International
660 Boulevard Monseigneur-Dubois
Suite 100
Saint-Jérôme QC J7Y 3L8
Canada
FF&E International, located near Montreal in Canada, has extensive experience in the sector of Hotel purchasing solutions. Based on years of experience, we developed a line of branded contemporary furnishing products with the highest quality standards at competitive prices. Our business is best known for the value and engineering of all our ff&e products.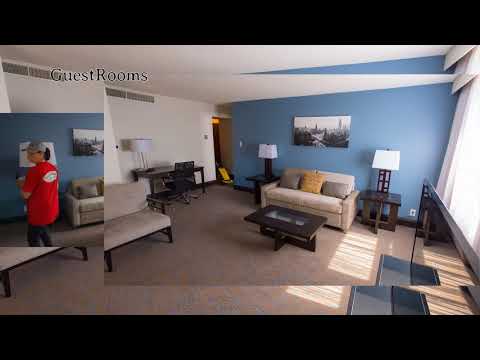 Click here to submit an RFP to all vendors in our directory. To list your company in our directory go to our subscribe page.