Pipe Restoration Solutions
15425 Mulholland Road
Sarasota,, FL 34219
United States (US)
At Pipe Restoration Solutions, we have found that when high-quality material and creativity comes together something special happens… Projects are completed with excellence and above expectation; Long term relationships are built; Problems are permanently solved. Our business philosophy is simple: We want to First, listen to your need. Second, identify the best solution and Third, deliver the highest quality end-result, all while giving you a great customer experience.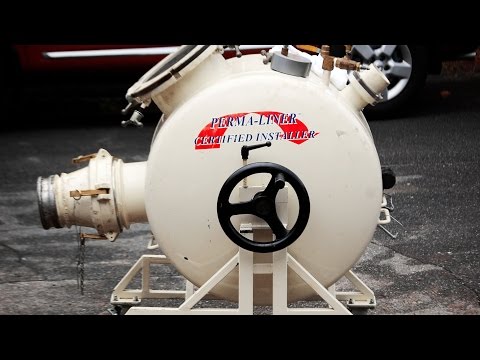 Click here to submit an RFP to all vendors in our directory. To list your company in our directory go to our subscribe page.