VAST Signal Booster Solutions
225 Meadowlark Ln.
Mocksville, NC 27028
United States (US)
Having been involved with the wireless RF industry for more than 12 years, VAST Signal Booster Solutions has designed and installed over a thousand systems nationwide. As technology has become more complicated, our experience with customers has proven time and again the need for a simple, easy-to-understand approach to in-building wireless technology. By partnering with VAST Signal Booster Solutions, our customers benefit from our broad Partner experiences and relationships across a wide range of industries to immediately implement meaningful and long-lasting "best practices" to save time and money.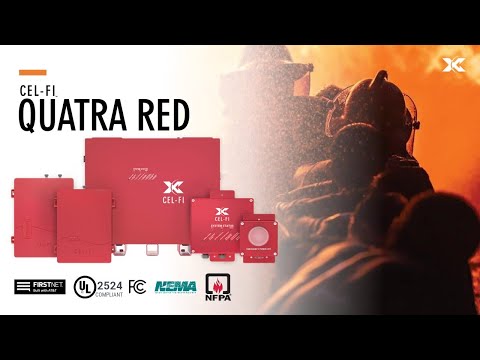 Click here to submit an RFP to all vendors in our directory. To list your company in our directory go to our subscribe page.