Northern Feather Canada Ltd.
8088 River Way
Delta BC V4G 1K9
Canada
Originally founded in Denmark in 1901, Northern Feather Canada enjoys more than four decades of sleep success. Today, we still embrace the proud traditions of the down and feather industry handed down over a century ago in Denmark. H.O Lange co-founded Nordisk Fjerfabrik (Northern Feather) in 1901 and was the managing director of the company until 1961, and he expanded the company in more than 21 countries. Northern Feather Canada was established in 1976 and for the past 4 decades has been solely owned by Tage Nilsson. Northern Feather Canada offers the best value and quality in down and man-made fibre sleep products utilizing the highest and most technically advanced standards in manufacturing. We apply the latest in textile design, material processing and quality control becoming the experts of the down and feather industry. By applying the latest in textile design, material, processing and quality control, we have become the acknowledged experts of the down and feather industry. Our experience and quality standards all translate into the most comfortable sleep ever. Northern Feather Canada provides the ultimate in sleeping comfort at the highest level of quality for your business and customers.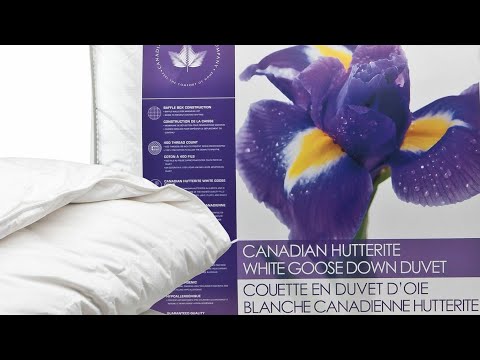 Click here to submit an RFP to all vendors in our directory. To list your company in our directory go to our subscribe page.