Venture Steel, Fabrication and Construction, LLC
9008 Comar Drive
Walker, LA 70785
United States (US)
Venture Steel, Fabrication & Construction, LLC is a steel fabrication and construction company that was started by an experienced group of fabrication professionals, looking to capitalize on their experience, and build a quality steel fabrication and construction firm. Founded in October of 2014, Venture Steel provides steel fabrication and welding services to engineering firms, oilfield service companies, and general contractors that are in the market for commercial and industrial fabrication, light steel erection, craft welding, and equipment manufacturing. Additionally, Venture Steel has the ability to provide its customers with on-site welding services, blasting and painting, weld inspection, trucking services and project management. With extensive industry experience in high-level production environments, Venture Steel strives to build strong customer relationships through hard work and a commitment to delivering their customers the quality products they deserve. Continually proven to surpass customer expectations, these practices will forever be the driving force behind Venture's Mission: Excellence through Dedication, Quality and Customer Service.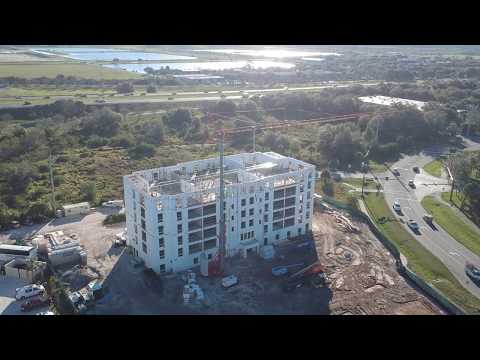 Click here to submit an RFP to all vendors in our directory. To list your company in our directory go to our subscribe page.